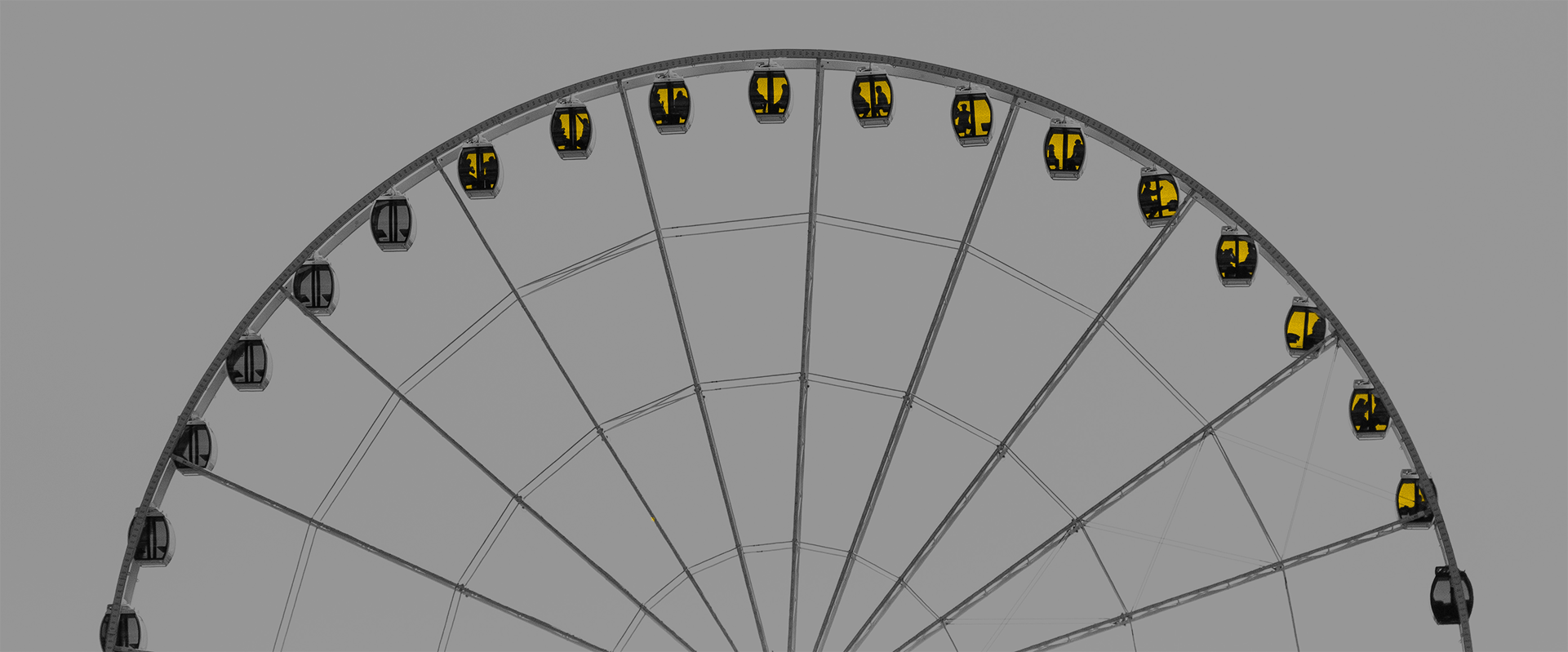 WELLBEING IN THE WORKPLACE
Helping your employees keep 'mind well'
40% of all work related illnesses are due to stress
One in four will experience mental health issues in their lifetime
22% of people feel anxious all or most of the time at work
Helping tailor programmes and workshops to suit your needs.  Understanding that it is not just stress but hard work and loyalty can lead to depleted resources and feelings of being burnt out so there is a regular need to rebalance and re-energise.
I will provide the latest updates in neuroscience so that you can understand why we think and behave the way we do and what we can do about it to become more creative and productive.  I will also teach self-help techniques to relax and reinvigorate you so that you can be at your best at both work and play.
Please do get in touch for further details and details about special package pricing.