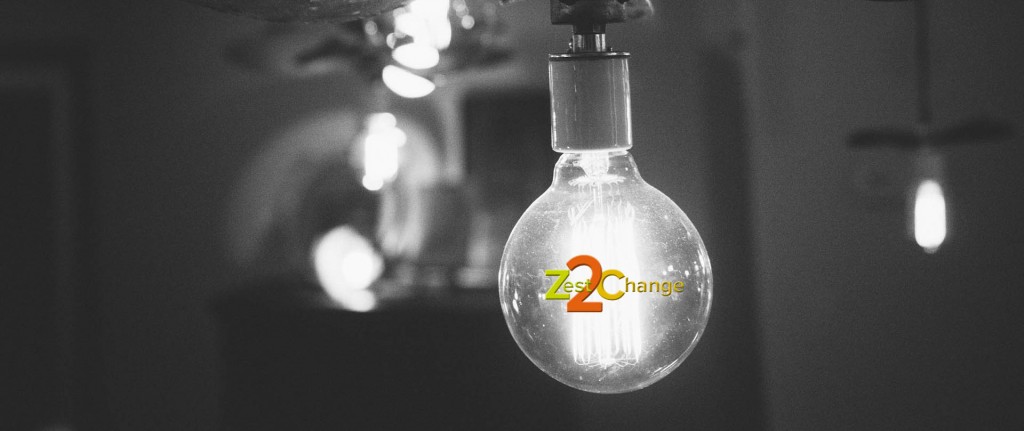 Get In Touch
Practice-based: Please do get in touch to book a free, no-obligation initial consultation at my practice in the Light Centre Moorgate, 114 London Wall, London EC2M 5QA.
I practice every Tuesday and Wednesday between 2.15pm to 8.15pm but also can arrange ad hoc slots.
Home-based: Live outside London or, indeed, anywhere in the world? We can work together via Zoom. It's free, easy to set up and means you can still benefit from hypnotherapy but in the comfort of your own home.
I look forward to working with you.