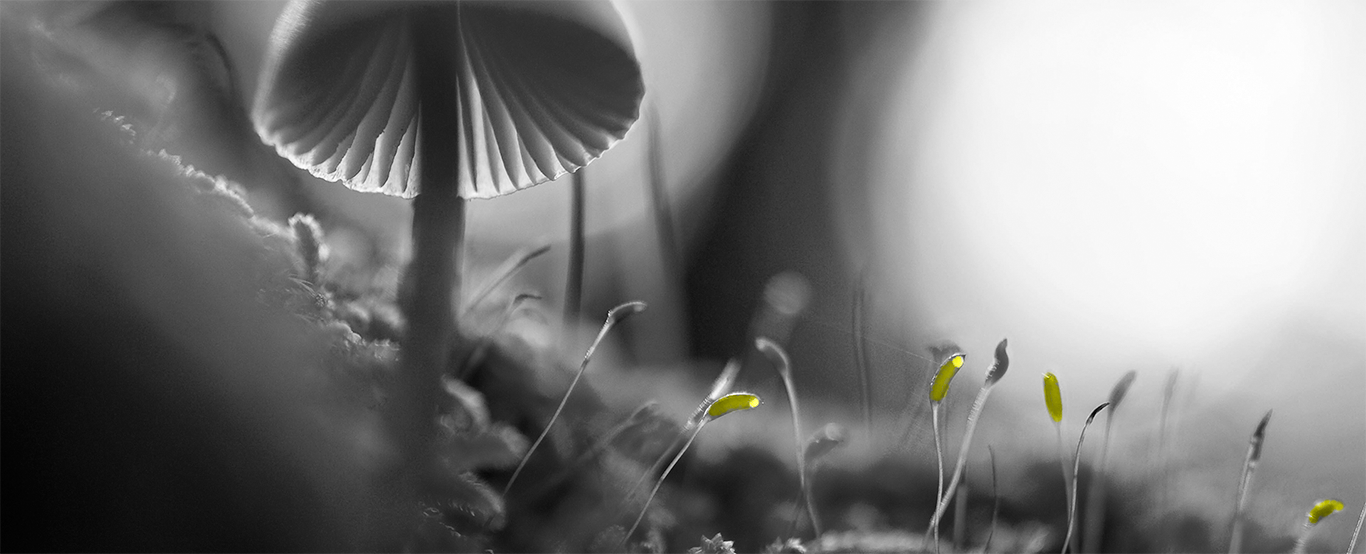 FREE, NO-OBLIGATION CONSULTATION
Working to let creativity and ideas mushroom
I am committed to providing a professional, confidential and effective session for you and hope that your investment in you will yield substantial dividends, helping you to realise your true potential as well as improving all areas of your personal and professional life to enable you to live your life vision.
Helping you to live your dreams and know you have the ability to face your fears, by having the resilience to bounce back every time.
If you have any questions or would just like to talk it through, please do take the next step and book an Initial Free Consultation with me, where I will be able to provide more detail about the therapy that we can customise for you as well as the pricing plans I can offer you.
Location: My clinic is at the Light Centre, London Wall, Moorgate, 114 London Wall, London EC2M 5QA.
Appointments: Tuesdays and Wednesdays 2.15 to 8.15 pm, but I also provide ad-hoc appointments from Mon – Fri on request.
Consultations and sessions take place at the Light Centre, but I also offer sessions worldwide via Zoom.
Appointments can be booked by emailing [email protected] or calling on 07932-003428
Payment is requested at the end of each session by either cash, cheque or bank transfer.
Cancellation Policy:
If you are unable to attend an appointment as planned, please give me 24 hours' notice.  I reserve the right to charge in full for appointments where less than 24 hours' notice is given, unless I have found someone to take your place.