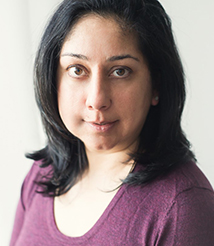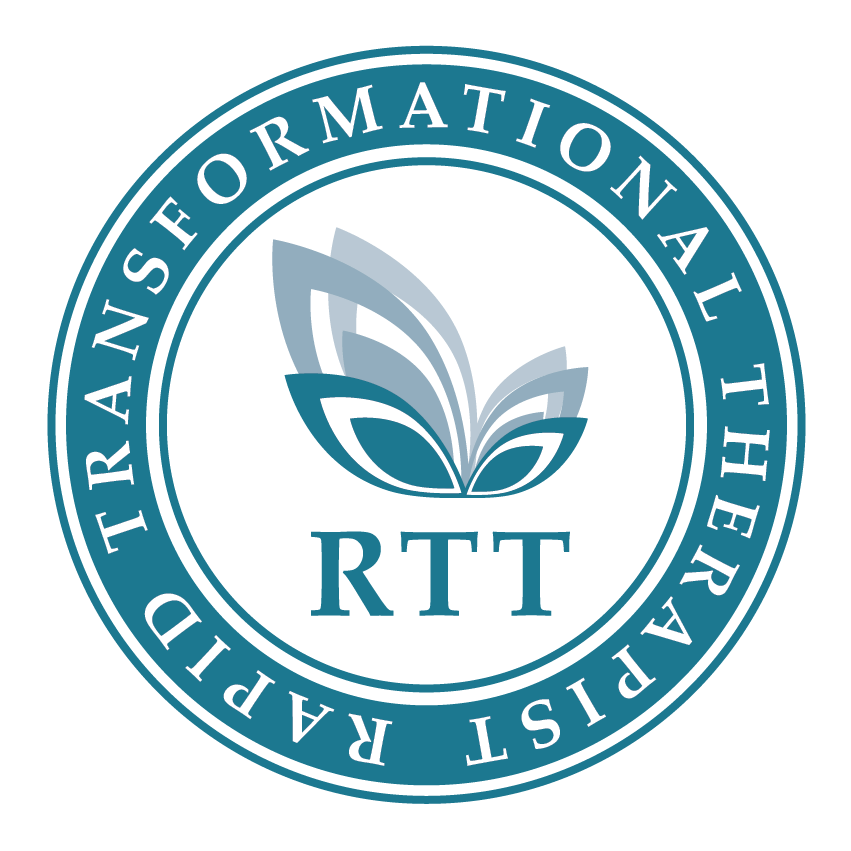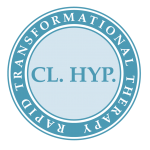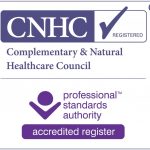 Benaifer Patell DSFH, HPD, RTT C.Hyp
DSFH Diploma in Solution Focused Hypnotherapy
HPD Hypnotherapy Practioners Diploma
RTT Rapid Transformational Therapist Marisa Peer method
C.Hyp Certified Hypnotherapist
My own journey to becoming a hypnotherapist stems from experiencing the amazing benefits first-hand. Not only did it help me more than I'd believe possible, it gave me a true appreciation of how the brain works and a real desire to learn more.
I discovered that when you're in the right frame of mind to change something about yourself – a behaviour or a feeling –  hypnotherapy can bring an almost immediate end goal. You can achieve almost anything if you put your mind to it. I wanted to be able to share this with everyone.
My own background is about as far removed from hypnotherapy as you can get. I'm an investment professional  in the global asset management industry. I've also worked in change management and sales, where I learnt first-hand the delibating effects of stress and anxiety on the body and your life.
After experiencing the amazing benefits of hypnotherapy and appreciating how an understanding of  the mind-body connection and the power of your mind could have such a transforming and rapid impact on a person's ability to thrive and not just survive, I knew this was something I wanted to share with as many people as I could.
Since founding Zest2Change in Jan 2016, I have used my  skills developed in the corporate world to unite with my curiosity and true passion of helping people embrace change, achieve their true potential and be the best expression of themselves to allow them to live the life they really want and find joy and fulfilment in all areas of their personal and professional lives.
Most importantly, I have helped to empower people to know that they have all the necessary tools within them and the ability to choose and direct their own lives.
As in my previous professional life, I have approached my training as a hypnotherapist with the same, methodical learning process, so I know I am offering the best I possibly can to others.
In 2016 I embarked on a course with the prestigious Clifton Practice Hypnotherapy Training school and qualified as a clinical solution-focused hypnotherapist and psychotherapist.  I now hold the Hypnotherapy Practitioner Diploma (HPD), am a registered member of the association for Solution Focused Hypnotherapy (AfSFH) and am registered with the National Council of Hypnotherapy (NCH) and Complementary and Natural Healthcare Council (CNHC). I am also enhanced DBS checked and fully insured.
I adhere to the Association guidelines requiring Continued Professional Development and regular supervision, which means that my training is ongoing and helps me to stay at the cutting edge of brain based therapy, with an understanding of the latest neuroscience and advances in medical research.
It's now 2019 and I am also a qualified RTT Therapist (Rapid Transformational Therapy) and Certified Hypnotherapist, trained by the world renowned therapist Marisa Peer. I continue to undertake training and work with RTT practitioners on a regular basis to ensure that I am using the best and most up-to-date techniques of neuroscience and hypnotherapy.
I have a clinic at the Light Centre, Moorgate and practice worldwide via Zoom.  I offer a professional and caring service that is tailored to your unique needs.
My aim for therapy is to create a safe space and an oasis for the client where you can be transformed, empowered and healed using your own inner resources and learn the tools and techniques that will allow you to achieve their goals and be the best version of yourself in all aspects of your life, recognising that life doesn't give you what you want – it gives you what you believe.